Specializing in a variety of heating and air services, Blaine Heating & Air Conditioning is proud to provide the Greater Merced area with furnace maintenance, home comfort, and more!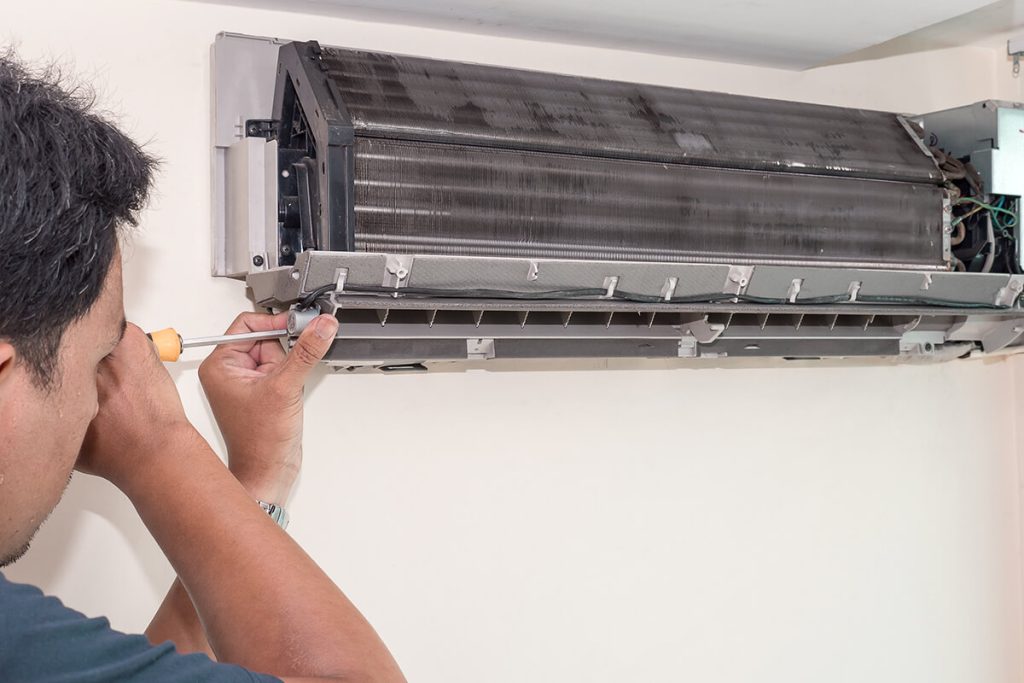 Feeling a Bit Overdue for Furnace Maintenance?
They say it's better to be prepared than to not prepare at all. As we head into the cool fall and cold winter months, ask yourself "when was the last time I had my furnace maintenance?" or "when was the last time I even turned it on?" … If you're thinking it's been quite a while, odds are you need furnace maintenance soon. Fortunately, we are experts in furnace maintenance and can get you the help you deserve quickly!
What Does Furnace Maintenance Include?
At Blaine Heating & Air Conditioning, we understand that your home's heating systems performance depends on how well maintained it is, and we also understand just how to do that. During your furnace maintenance appointment, we will include a thorough inspection of the air filter, furnace, and duct system, check out the thermostats capability, professionally clean, provide a total safety check, and test all the functions of your furnace to ensure it lasts longer, runs smoothly, and most importantly- keeps you warm.
With Blaine Heating & Air Conditioning, we do more than just a maintenance check-up for your furnace, we provide a full list of heating services purposed to keep your energy bills low and your home warm. Learn more about the services we provide to all of our friends and family in the Greater Merced Area below!
At Blaine Heating & Air Conditioning, we take pride in providing trustworthy services throughout our community and strive to show our customers of their importance. If you are in the Greater Merced area and need professional furnace maintenance you can trust, give us a call today at 209-723-0062 to get scheduled for heating and air service!
Why is Furnace Maintenance Important?
Besides the importance of having heat available in your home during a shivering cold night in California, furnace maintenance ensures a variety of other benefits too! During the furnace maintenance visit, our technicians do more than just look at your furnace on the surface level, we thoroughly inspect all components of your system ensuring you are receiving the best quality furnace performance. So what makes a furnace maintenance check-up so important? Well, here is the list of secondary benefits from a proper furnace maintenance service:
Keeps heating costs down
Circulates breathable clean air
Repair prevention
Furnace lifetime extension
Saves time and money overall
Don't wait any longer to get the proper furnace maintenance your home needs!
It is likely a furnace maintenance check-up is at the bottom of your to-do list… however when we stroll into the chilly fall and winter nights, do yourself the favor of scheduling furnace maintenance check-up now so you can ensure you stay warm all season long! A warm home is just one phone call away.