Locally owned and trusted emergency HVAC repair experts, Blaine Inc. Heating & Air Conditioning is proud to service throughout the Greater Merced area.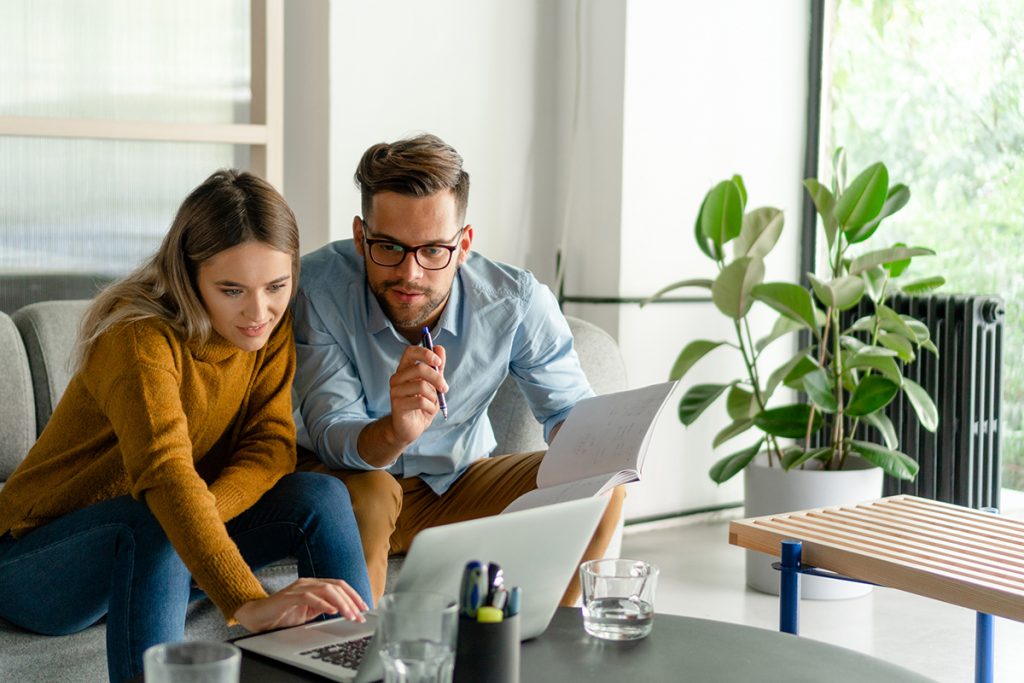 Emergency Heating and Air Conditioning Services in the Greater Merced Area
Although Northern California sees some of the best weather year-round, home heating and cooling systems can suffer from constantly shutting on or off depending on the weather. When winter trickles in or when summer blazes through and your furnace or AC unit fails, you need help fast! Blaine Inc. Heating & Air Conditioning offers 24/7 emergency services so you can stay comfortable 365 days a year.
Needs emergency air conditioning or heating services? Call the certified technicians from Blaine Inc. Heating & Air Conditioning at 209-723-0062 for fast and reliable service.
What is the state of your furnace or heat pump today? After lying dormant over spring and summer, your heating system may be set to fail. Don't let a heating malfunction ruin your comfort. When winter arrives and you don't have a functioning furnace or heat pump to keep your home warm, what should you do? Either you can grab every blanket in your home to stay "warm" or you can call Blaine Inc. for emergency heating services. When a home heating emergency happens you will need help quickly. We pride ourselves on responding to emergency calls promptly because we understand the importance of peace.
Even some of the best AC units come to the end of their road, and when your AC unit fails in the middle of the night you need professionals you can count on to fix your system right away. We value our customer's satisfaction and have been providing emergency services since 1970 – so you could say we've seen it all and are always ready for your call.
Common Reasons for Heating and AC Unit Emergency Service
No matter the issue, our technicians will be able to diagnose and resolve your HVAC issue. Here are common reasons HVAC systems may fail:
Lack of Proper Maintenance: Regular maintenance is commonly overlooked. When you adhere to regular maintenance, you are providing a preventative measure on your system. Lack of maintenance can lead to a myriad of issues.
Outdated Systems: Furnaces or ACs older than 10 years tend to have a lot of issues requiring emergency repairs. Once a system is outdated, it has to work twice as hard to operate and more often than not, completely fail time after time again.
Unprofessional Service: Heating and cooling equipment can be complicated. A professional pair of eyes & experience is vital for optimal maintenance and repairs on any furnace, heat pump, or AC.