Blaine Inc Heating & Air Conditioning AC1 is proud to provide exceptional heating and air conditioning services to our valued customers. As part of our commitment to delivering top-notch solutions, we understand that financing can be a key factor in making your HVAC system upgrade or repair more affordable. That's why we offer flexible financing options through Benji Financing.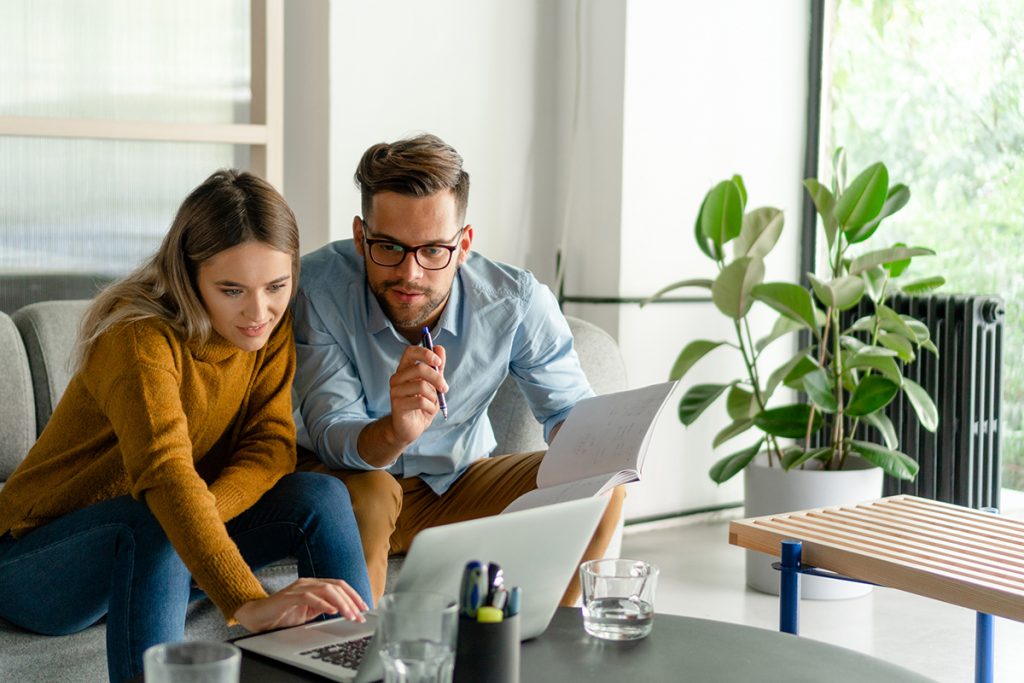 At Blaine Inc Heating & Air Conditioning AC1, we believe that everyone deserves a comfortable and energy-efficient home or business environment. We know that unexpected HVAC expenses can put a strain on your budget, and we want to help alleviate that burden. With our partnership with Benji Financing, we can provide you with convenient and accessible financing solutions tailored to your needs.
Benji Financing is a reputable and trusted financing provider specializing in home improvement projects. They offer a range of flexible financing options, designed to fit your specific requirements. Whether you need to replace your outdated air conditioning system, upgrade your heating equipment, or invest in ductwork improvements, Benji Financing has you covered.
One of the key benefits of choosing Benji Financing is the convenience it offers. Their application process is simple and hassle-free, allowing you to apply online from the comfort of your own home. You can receive a quick decision on your application, often within minutes, ensuring you can move forward with your HVAC project without delay.
Benji Financing also provides flexible repayment terms, enabling you to choose a plan that suits your budget and financial situation. You can select from various loan durations and monthly payment options to find the solution that works best for you. With competitive interest rates and manageable repayment terms, you can make affordable payments while enjoying the benefits of your new HVAC system.
Another advantage of financing through Benji is their exceptional customer service. Their knowledgeable team is dedicated to helping you navigate the financing process, answering any questions you may have along the way. They are committed to providing transparent and fair financing terms, ensuring you fully understand your options and can make informed decisions.
At Blaine Inc Heating & Air Conditioning AC1, we are proud to offer financing options through Benji Financing because we believe in providing comprehensive solutions to our customers. We want to make your HVAC project as seamless and stress-free as possible. With our professional expertise and Benji's financing options, you can enjoy the comfort and efficiency of a new heating or air conditioning system without breaking the bank.