Make your comfort go up and bills go down with the best attic insulation company in the Greater Merced area!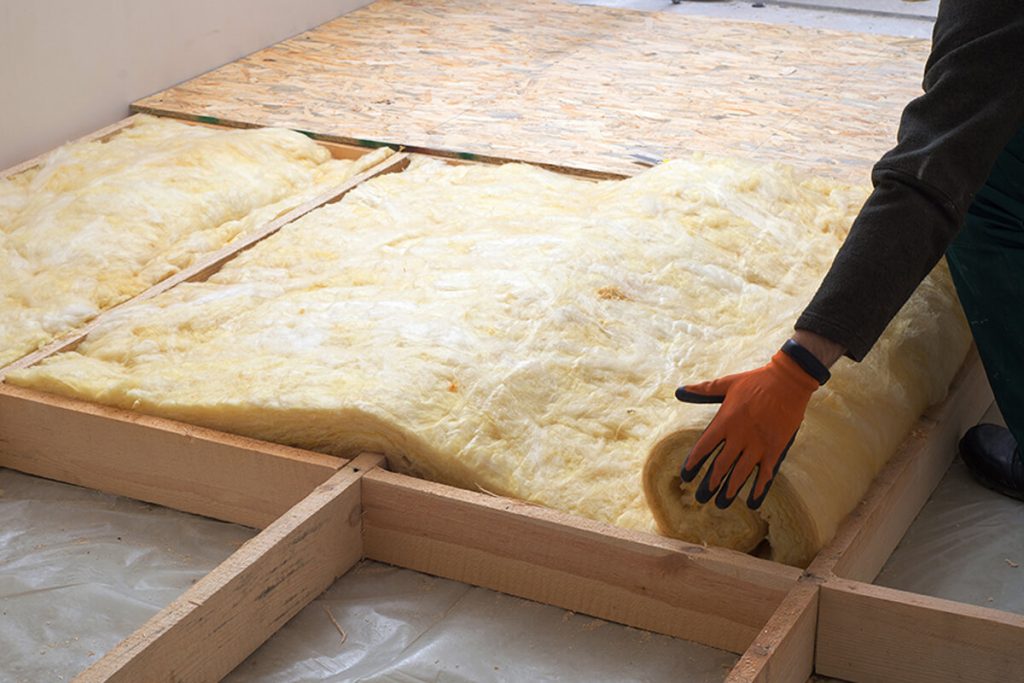 Make Your Comfort Go Up and Your Bills Go Down with Blaine's Attic Insulation
Attic insulation has many benefits to every home and commercial space. Adding insulation that is best suited for your property drastically helps the efficiency of airflow throughout while simultaneously giving your energy bills a break. If you are seeing your energy bills go up no matter the season, it is good to understand that gaps love to form where building materials meet allowing for air to slip through the cracks affecting your airflow. When working with Blaine Inc. Heating & Air Conditioning, our professional attic insulation contractors can restore the comfort of your home.
Ready to schedule attic insulation with Blaine Inc. Heating & Air Conditioning? Call us at 209-723-0062 to start your journey to home comfort!
What to Know About DIY Attic Insulation
As heat rises, an un-insulated attic will allow heat to exit from the roof while simultaneously sucking in cold air through doors, windows, and cracks making your home less efficient. Insulating your attic can save you quite a bit on heating and cooling bills and might be easier than you think.
The most important thing about your attic insulation is that it should be chosen per the recommended R-value. You can find this information at energy.gov where depending on your particular climate, you will find which R-value is necessary when shopping for insulation.
The general rule of thumb when shopping for insulation is that if you can see the joists in your ceiling, you will need more insulation. If you do not see the joists, double-check to see if the current insulation is standing at least 12-inches.
The most common attic insulation options are fiberglass, spray foam, and cellulose. Out of these, there are a few "styles" these insulation options can come in. Pre-cut batts, blown-in, and rolled.
Rolled insulation is generally better for larger attics.
Blown-in insulation is typically best used for filling hard-to-reach areas in your attic. Any local tool renting center should have blowing machines you can rent.
Pre-cut batts are much better for attic insulation on the walls because they typically come in 8-foot links which conveniently is the standard ceiling height.
Depending on whether you are adding insulation on top of older material or only beginning consider your choices. "Faced" insulation will act as a moisture barrier which is much better for first-time insulations. "Un-faced" insulation is to use if you are adding on top of existing insulation material. For best results, add cut the insulation with a utility knife perpendicular to existing joists to stop the first layer from compressing and to cover up existing gaps you may have.
Maximizing the efficiency of your home starts with proper attic insulation. When you work with Blaine Inc. Heating & Air Conditioning, you will be able to feel the difference in how comfortable your home is. Not to mention, sighing to the relief of your heating and air costs going down. Contact an attic insulation company you can trust! Our team is eager to be of service.
Providing comfort since 1970, we have what it takes to keep you comfortable year-round. Don't let a poorly insulated attic disrupt your comfort and give us a call!