Locally owned and trusted attic fan installation and repair experts, Blaine Inc. Heating & Air Conditioning is proud to service throughout the Greater Merced area.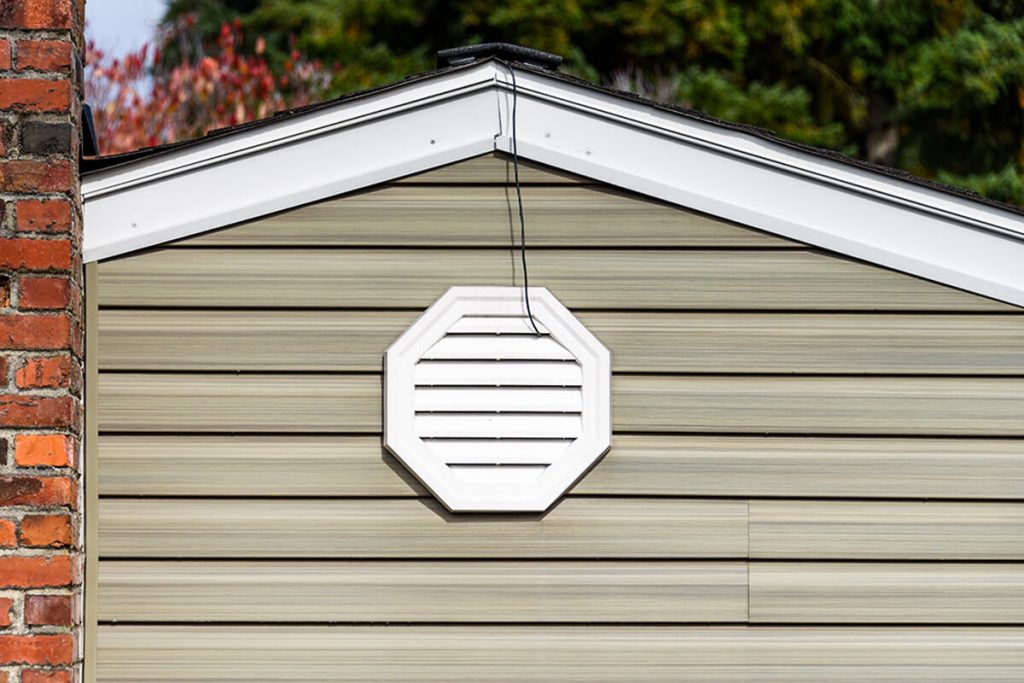 Attic Fan Repair and Installation in the Greater Merced Area
Looking for a way to maximize your comfort on a budget? Installing an attic fan in your home or business is a beneficial way to reduce temperatures in stuffy attics and improve air circulation while simultaneously saving you money in the bank. These two benefits of attic fans also prevent mold growth and can extend the lifespan of the structure of your home.
Our licensed technicians provide professional attic fan installation and repair services built to give our customers total comfort. We can determine what type & size fan will maximize your air circulation and temperature control. Our initial inspection will include a look at your attic space to determine the volume and how much power will be needed to cool the attic.
As hot air rises, attic fans push the hot air down and cools down your space by drawing in the fresh air. When the temperature changes in your environment, your attic fan has to work harder to circulate and ventilate fresh air in your home or business. As time goes on and the more you crank up your fan, the more likely you will be due for a repair. Luckily, we specialize in attic fan repair and have worked with many brands, makes, and models. We can troubleshoot your attic fan issue on the spot and have your system up and running in no time.
Common Reasons for Attic Repair:
Attic fan not turning on
Broken fans
Poor air circulation
Mysterious noise coming from your unit
Odd odor from the fan
Attic fan continues to run…and run…and run
Experiencing any of these issues with your attic fan and believe you are due for a repair? Get in touch with Blaine Inc. Heating & Air Conditioning today so we can get you scheduled ASAP and get your satisfaction back on track!