Locally owned and trusted air balance experts, Blaine Heating & Air Conditioning is proud to service throughout the Greater Merced area.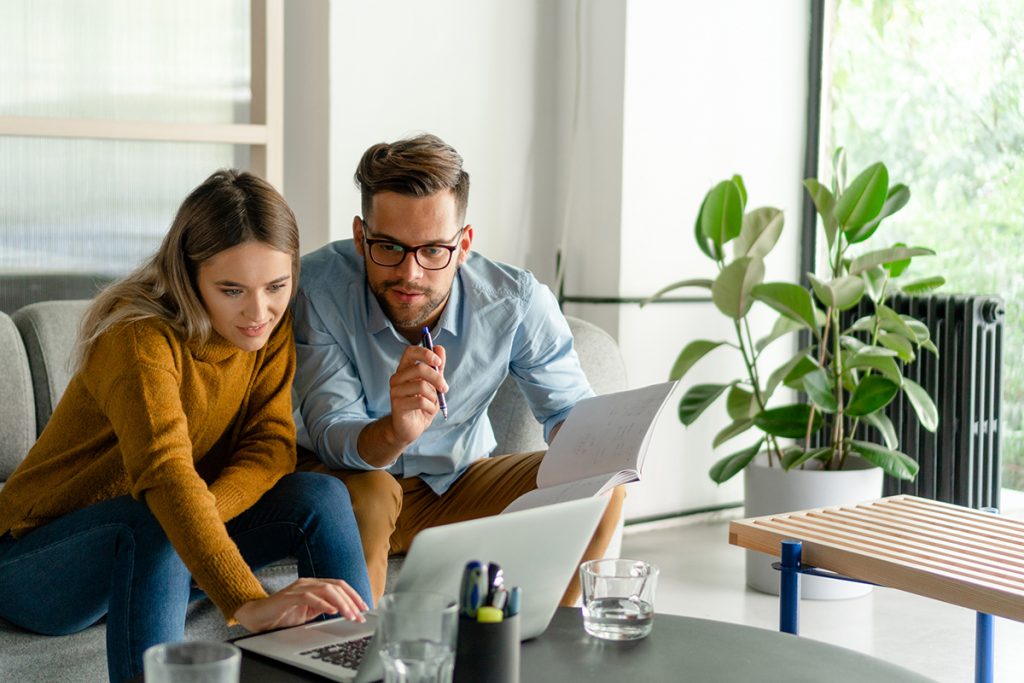 Air Balance Service in the Greater Merced Area
One of the most common complaints of homeowners is having cold and hot spots in their homes. There is always the one bedroom upstairs that feels like it is boiling over summer, or your basement where it always feels cold. This unequal air balance phenomenon can occur because of HVAC airflow issues.
When you schedule an air balance service with us, our technicians will be sure to check the air filters for your furnace, air conditioner, ductwork, and heat pump to ensure the filter is clean. We will also thoroughly look at the components inside to make sure the fan is clear of any dust, mold, or debris. If a fan is weighted down by materials, it will have to work twice as hard and move slower causing poor air efficiency. 
Blaine Heating and Air Conditioning utilizes specialized equipment to ensure we set the airflow properly, and adjust the temperature and humidity levels. If you're located in Merced, Atwater, Livingston, Los Banos, or Turlock, don't hesitate to schedule an appointment with us today.
Want to re-balance the comfort in your life? Get in touch with the technicians at Blaine Heating & Air Conditioning for proper air balancing services.
Benefits of Air Balancing Services
When an HVAC system is clogged with dust, weighted down with debris, or stuffed with dirt, your system has to work twice as hard to push air throughout your home, resulting in high energy bills and expedited wear and tear.
In addition to increased energy flow, your HVAC system can have substantial improvements in its lifespan because your system does not have to work nearly as hard to ventilate.
Air balancing your home will allow every room to stay at a comfortable temperature so you won't have to put on a coat when you go in the basement and won't have to take off layers going upstairs.
Once you have your house professionally "air balanced" you can count on the air to be fresh. Air balancing requires a thorough cleaning of all your heating and cooling systems which removes mold, dust, and other harmful bacteria.
Providing comfort since 1970, we have what it takes to keep you comfortable year-round with air balancing services for your home. Don't let a clogged HVAC disrupt your comfort – give Blaine Heating & Air Conditioning a call at 209-723-0062 to schedule an air balancing service today.